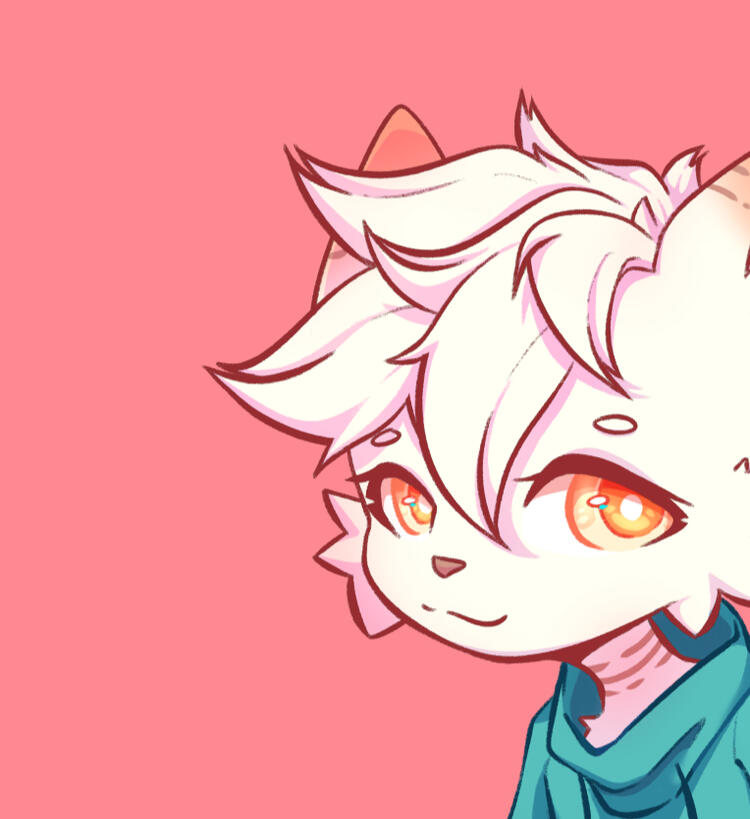 Log:
I love to draw fluffy things!
---
Hi there! Nice to meet you~
Currently commission are open, but are being worked on at a slower pace.
Commissions are currently being taken one at a time (no bulk queue). Thank you for reading this notice and have a good day!
---
---